Hydraulic piston pump BPA140DT1JER-9N04-1 for Volvo EC290BLC Excavator
How to order:
| | |
| --- | --- |
| Pump type: | BPA140DT1JER-9N04-1 |
| Application: | Volvo EC290BLC excavator |
| Hydraulic control mode: | Negative flow control |
| Number of solenoid valve: | Single |
| Feature: | Standard pump |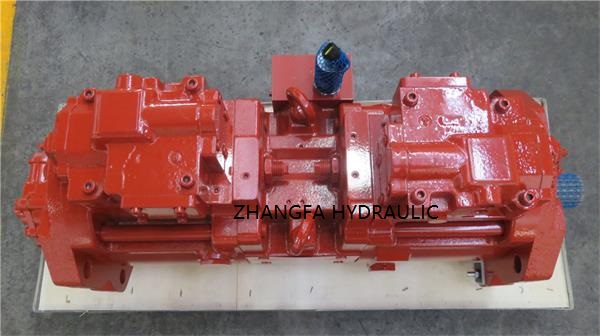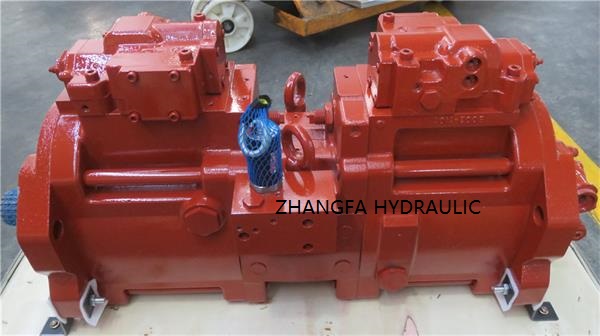 The working efficiency of high pressure
piston pump
has been unable to meet the needs of people in the modern society with the continuous development of science and technology. In order to better service for customers, we must find a way to improve the efficiency of high pressure piston pump. The following to discuss the high - pressure pump work efficiency improvement methods. In some mechanical and casting industries, high-pressure pumps mainly use pressure to complete a series of operations. However, according to many users, the working efficiency of high-pressure piston pumps is getting lower and lower, which can no longer meet the production needs of enterprises. Therefore, we began to find the reasons and proposed the following improvement methods:
1. Shorten the length of the pipe wall
For the pipe wall which is not needed in the production, we can reduce it appropriately. The long pipe will affect the air circulation, and removing the excess pipe wall can improve the working efficiency of the high-pressure pump.
2. Transformation of high-pressure pipes
Maybe it is because the high pressure pipe before is too thin that the pressure cannot completely enter into the high pressure pump, resulting in the failure of material transformation to achieve the desired effect. We thickened the high pressure pipe to expand the area where the pressure enters.
3. Improve the high pressure pipe finish
The realization of this phenomenon requires us to clean the pipe wall, make the high-pressure pipe smoother, effectively reduce the friction between the pressure and the pipe wall, and increase the pressure input.
4. Improvement of high-pressure pump nozzle
In the outlet of the high-pressure pump nozzle to reduce the arc of the chamfer, to avoid the flow should be too fast to affect the quality of the pressure injection, reasonable improvement, for the high efficiency of the high-pressure pump to improve greatly.