BPA112DTP1TMR-9TFL-AV piston Pump for New Holland E215
How to order: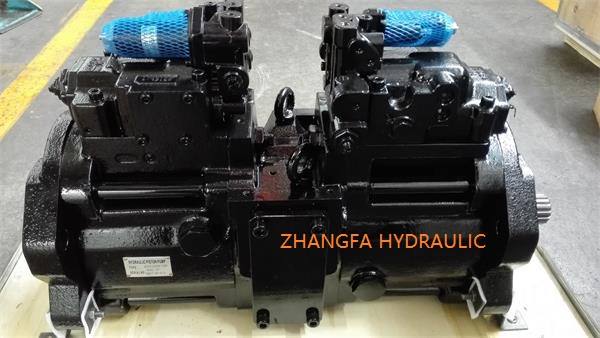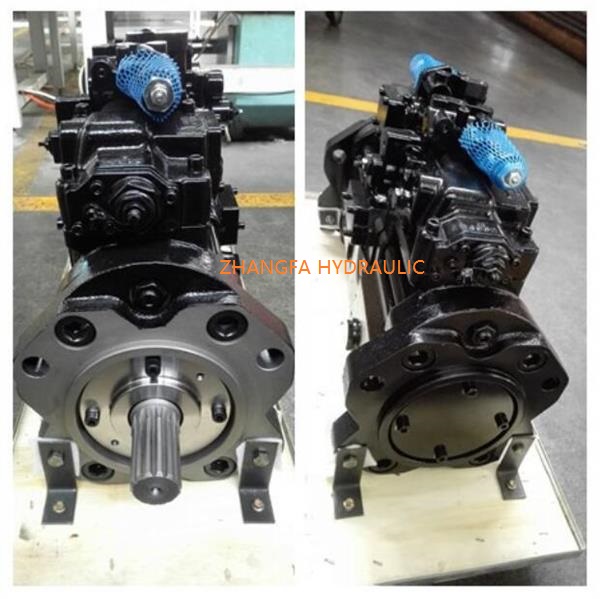 Application and structure of plunger pump
Plunger pump is widely used in high pressure, large flow and flow needs to be adjusted occasions, such as hydraulic machines, construction machinery and ships.
Plunger pump is an important device of hydraulic system. It relies on the reciprocating movement of the plunger in the cylinder block, so that the volume of the sealed working chamber changes to achieve oil absorption and oil pressure. The plunger pump has the advantages of high rated pressure, compact structure, high efficiency and convenient flow regulation.
The plunger pump is divided into two representative structures: axial plunger pump and radial plunger pump. Because the radial plunger pump belongs to a new type of high technical content of the pump, with the continuous acceleration of domestic production, the radial plunger pump is bound to become an important part of the application field of the plunger pump; Radial plunger pump piston or plunger reciprocating movement direction and the drive shaft vertical plunger pump. Working principle of radial plunger pump: driving torque is transmitted from the driving shaft to the star-shaped hydraulic cylinder rotor through the cross coupling, and the stator is not subject to other transverse forces. The rotor is mounted on the distribution shaft. The plunger arranged radially in the rotor is attached to the eccentric travel stator by a hydrostatic balance slipper. The plunger is connected to the slipper ball hinge and locked through the snap spring. Two retaining rings clip the slipper to the travel stator. As the pump rotates, it relies on centrifugal force and liquid pressure on the inner surface. When the rotor rotates, the plunger will reciprocate due to the eccentric action, its travel is set at the eccentric distance of 2 times. The eccentricity of the stator can be adjusted by two plungers in opposite radial positions on the pump body. The oil flow in and out of the pump through the pump body and the distribution axis on the flow channel, and by the distribution axis oil intake control, the pump body produced by the liquid pressure is static pressure balance surface absorption. Static pressure balance of friction pair adopts overbalance pressure compensation method and forms open loop control. The bearing supporting the driving shaft only plays a supporting role and is not affected by other external forces. Hydraulic system: axial plunger pump is the use of parallel to the shaft plunger in the plunger hole reciprocating movement produced by the volume change to work. Because the plunger pump plunger and plunger hole are round parts, processing can achieve high precision with.