BPA112DTP1TMR-9TFL-AV piston Pump for New Holland E215
How to order:
| | |
| --- | --- |
| Pump type: | BPA112DTP1TMR-9TFL-AV |
| Application: | New Holland E215, E245 excavator |
| Hydraulic control mode: | Electronic and positive flow control |
| Number of solenoid valve: | Double |
| Feature: | Standard pump |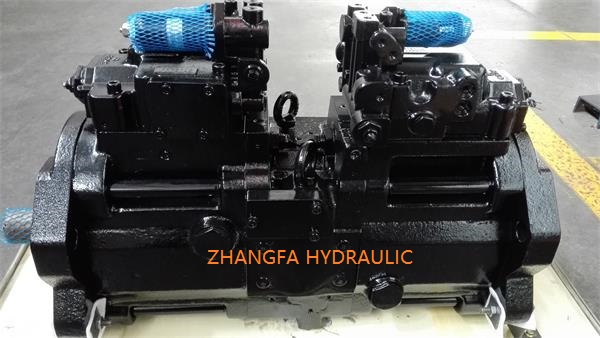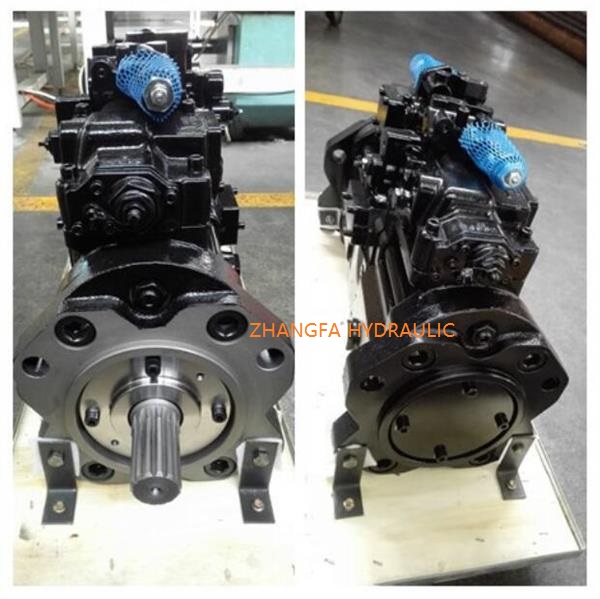 Dredger piston pump
Plunger pump is the reciprocating movement of the piston to provide power, plunger pump is a variable pump, mostly used for high-precision high-pressure control, plunger pump, high working pressure, the working pressure is generally 20 ~ 40MPa, up to 1000MPa; Compact structure; High efficiency and convenient flow regulation.
Plunger pump high pressure, stable performance, high cost, minimum pulsation, variable, commonly used in high-pressure systems and engineering machinery. But he's the worst at self-absorption.